About
The mission of Jet is to give our users a better experience in mobile a faster ,simpler, safer and useful. Jet's main focus is to develop smart and clean mobile application.
Planning

We starts each project by looking at the market and understanding its needs.

Design

Our design team combines clean and beautiful design to the users needs.

Development

We working with the cutting edge technologies for our projects.
App

Jet

Browser

JetBrowser for Android phone and tablet gives you a great browsing experience to browse and search the web.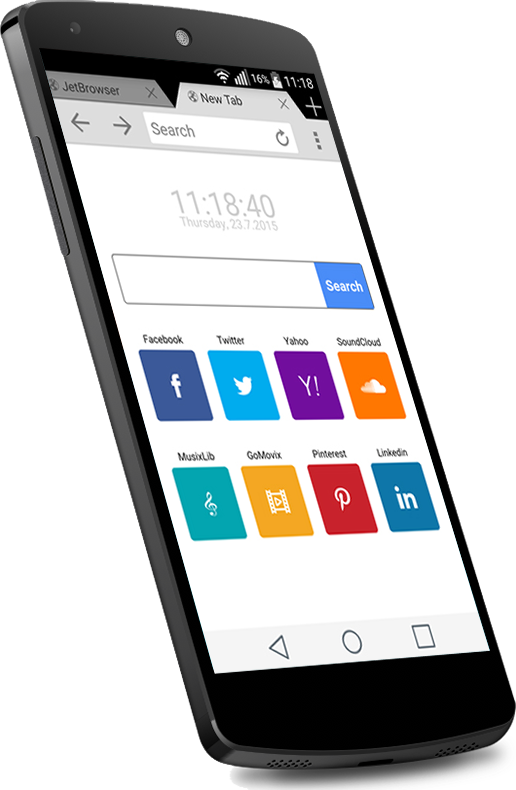 App

Jet

Search

Jet Search allows you to search the web and browse your phone from a single app, easy and quick search to everything on your Android.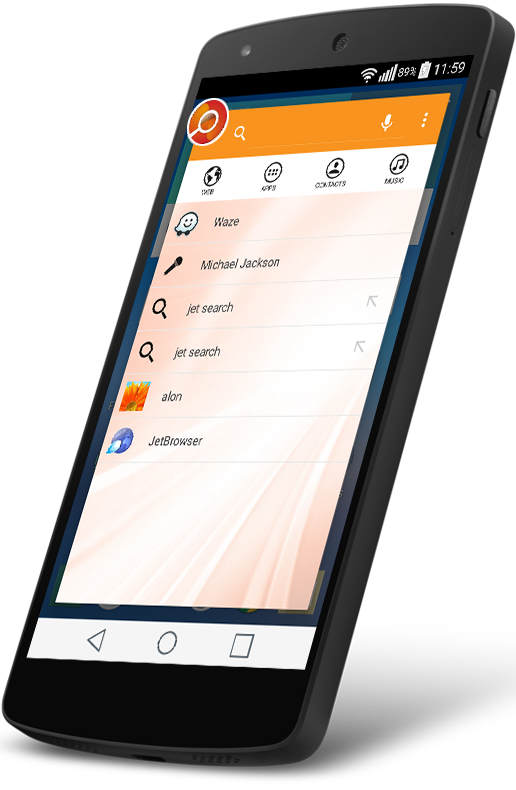 Contact us

Where to find us?